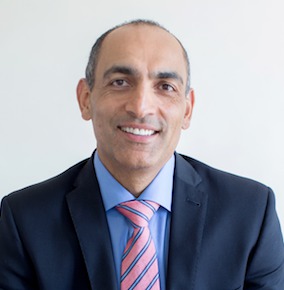 Abe Safa grew up in New York and moved to the Myrtle Beach area to attend Coastal Carolina in 1988. Since graduating in 1991, he's lived here and owned several successful retail stores. 
After decades in the sales and retail industry, Abe decided to use his knowledge to sell homes in the Grand Strand. His business background and experience in negotiating and marketing, combined with his unique and precise analytical skills, leaves no doubt that he can be a valuable resource for you, your friends, and family.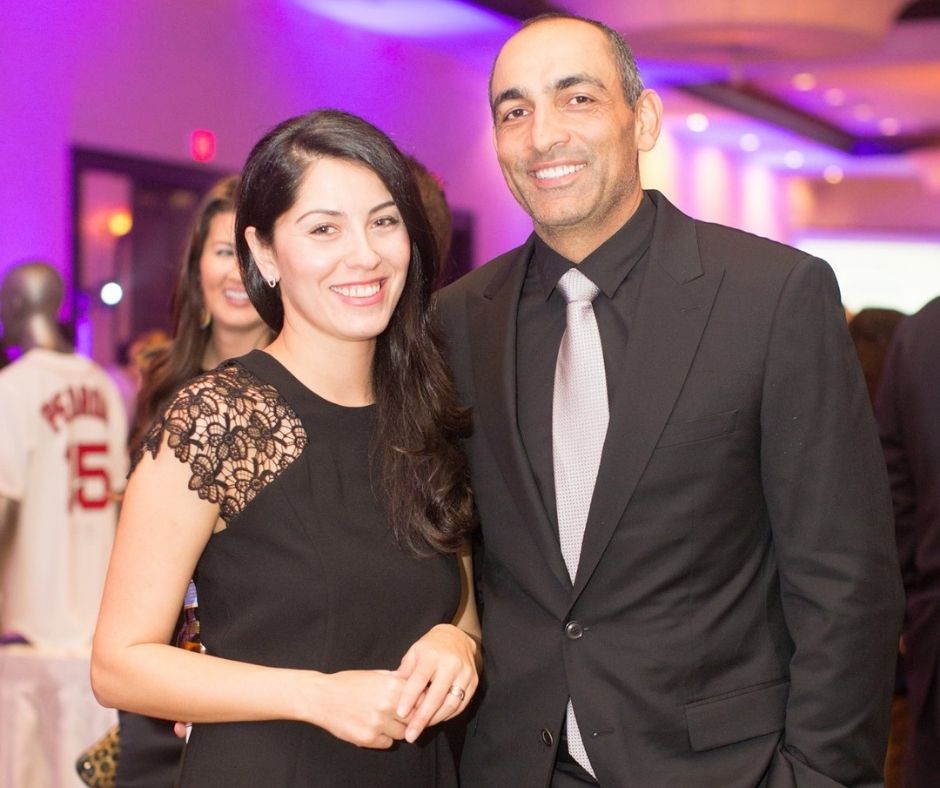 When not working, you can usually find Abe running marathons or summiting a mountain. He enjoys tennis, golf, movies and has played basketball since he was old enough to bounce one. Abe and his wife love to travel or just spend time at home with their 4 cats.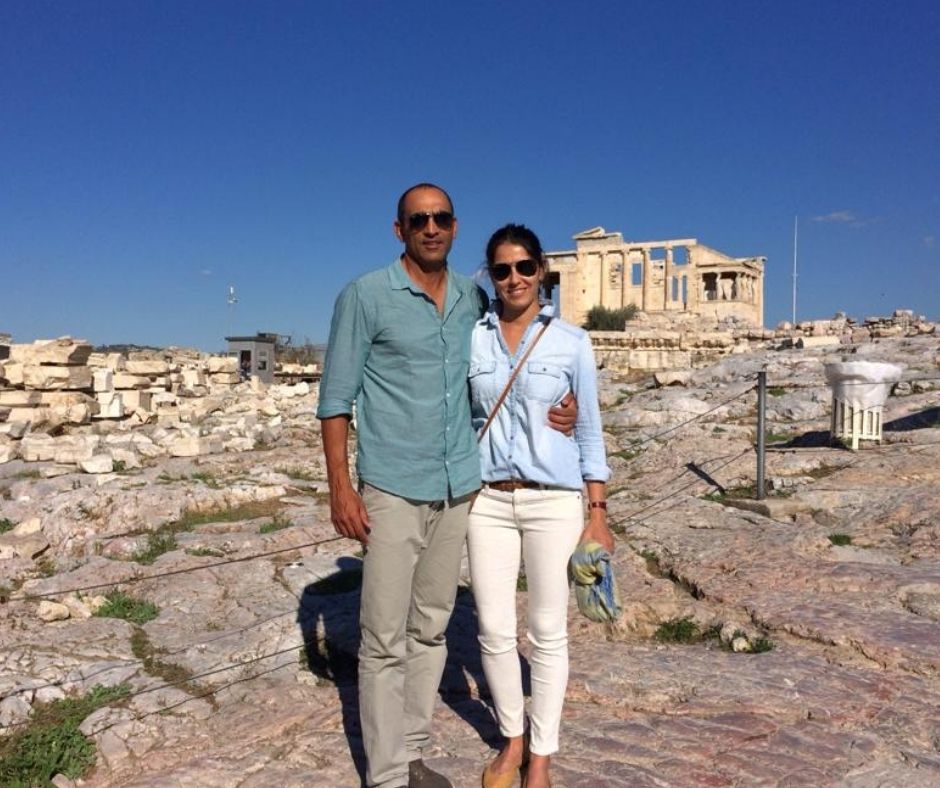 Abe loves to challenge himself and believes that life is all about growing and improving yourself and your community. He specializes in selling homes quickly and for the highest price.  So if you or anyone you know has an interest in buying or selling a home, the person to choose as your agent is Abe Safa.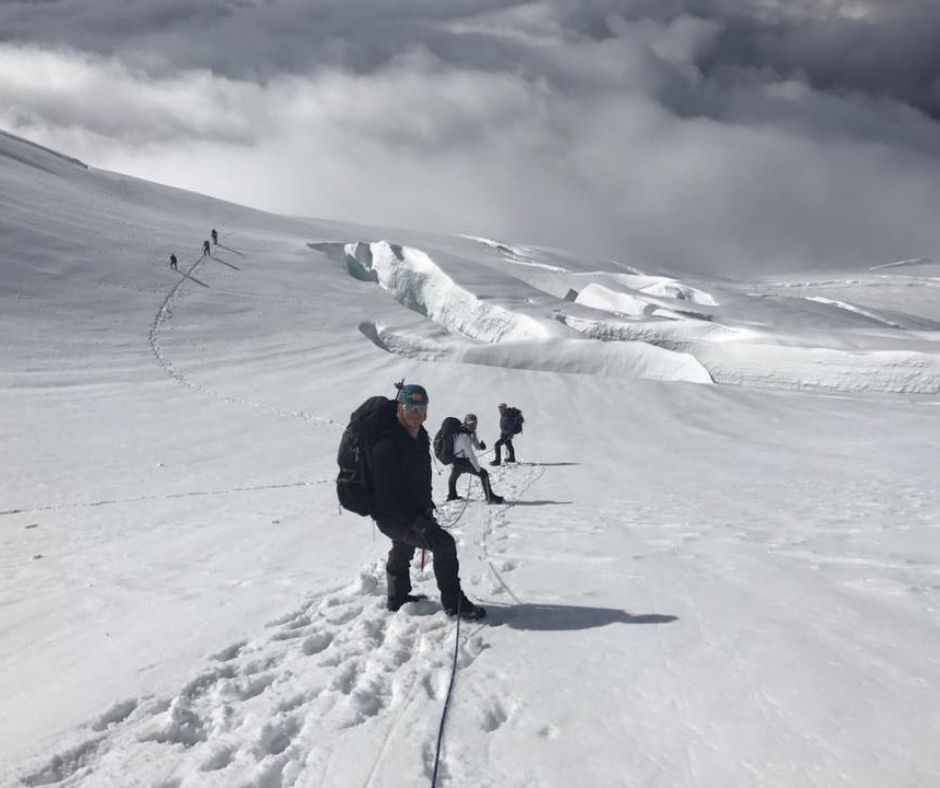 Whether you are selling, buying or just curious about the real estate market, call Abe today with any real estate questions you have.  You will find that he is a great source for anything real estate on the Grand Strand.  (843) 360-2145